Dodge Challenger vs. Dodge Charger: Learn the Difference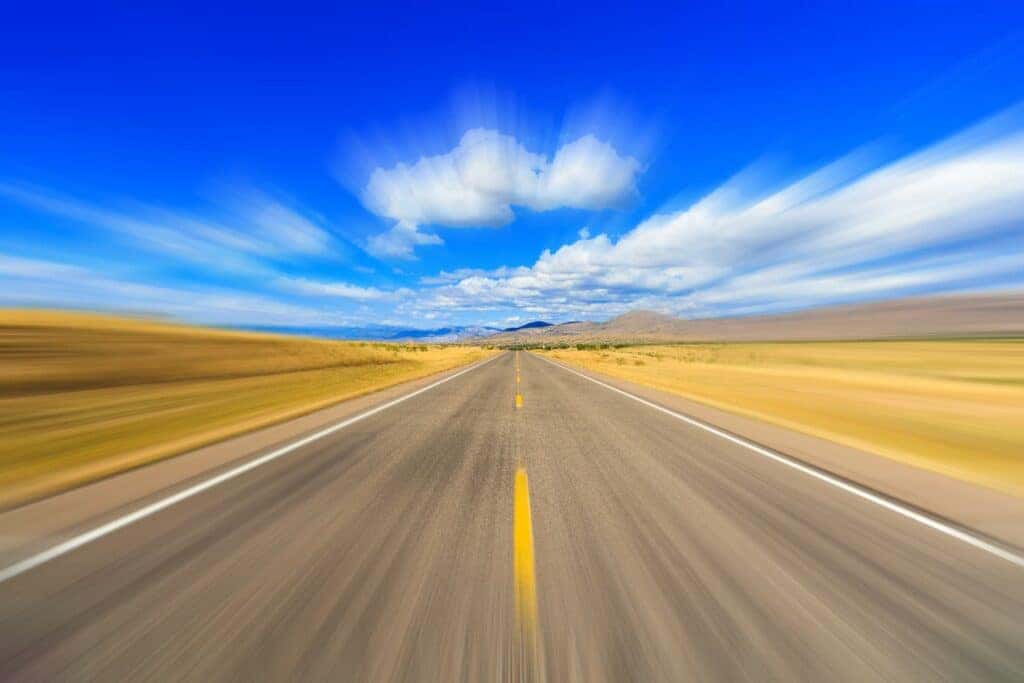 If you're looking for a car with high-speed performance and a boldly sleek style that also offers everyday reliability, you want a muscle car that can do the work of a sedan, and makes you feel like a speed demon even when you're moving with the flow of traffic. Then it's no surprise if you find yourself running comparisons between the Dodge Charger vs. Challenger.
Dodge has a reputation for vehicles with power and performance, whether you're looking for a truck or a daily driver. But what, exactly, is the difference between Challenger and Charger? Good question. At Tate Branch Carlsbad, we're here to help you compare these bad-to-the-bone options one feature set at a time so you can confidently choose your next car.
Challenger Vs. Charger: Power & Performance Comparison
The Challenger and Charger have comparable but notably different trim levels and engine options. You can compare them one to one in most cases, but not all. Both have 8-speed transmissions with dual-shift modes.
Both the Challenger and Charger offer a 3.6 V-6 engine option, but the Challenger has 305 hp, and the Charger has 292 hp.
Additionally, both models have the option for a 5.7 HEMI V-8 engine. The Challenger offers 375 hp on manual and 372 with automatic transmission. The Charger has 300 hp.
Both have options for a 6.4 liter V8 engine with 485 hp or a Hellcat V8 with 707 hp.
The Challenger SRT Demon also has an option for an 840 hp V8.
Challenger Vs. Charger: Features and Amenities Comparison
Comparing the Challenger vs. Charger will reveal very similar results regarding tech, amenities, and safety. Both recent models feature a digital display with smartphone integration and infotainment touchscreen capabilities. Both include wireless hotspots, Apple CarPlay, climate control, and the latest safety features.
Challenger Vs. Charger: Styling
Both the Dodge Challenger and Charger offer a classic look with a modern feel. However, drivers have noted that the Challenger is built off a more classic baseline, while the Charger offers homage to classic design while focusing more on modern styles. Both are styled after the golden age of muscle cars, offering a feeling of power in the driver's seat.
The most significant difference, of course, is that the Challenger is a two-door, driver-focused machine while the Charger is a four-door with a spacious back seat.
Challenger Vs. Charger: Interior Features & Benefits
The interior is really where the Challenger and Charger part ways. The Charger is designed to double as a practical passenger car with four doors, heated back seats, and a welcoming passenger design for friends or family. The Challenger, however, focuses entirely on the driver experience with its sleek two-door design, where all the luxury is focused on the front.
Challenger Vs. Charger: Price
While the trim options will always be the ultimate price decider, Charger vs. Challenger pricing is comparable. Models of similar trim and engine options will typically fall into the same price range, with the two-door Challenger often pricing slightly lower than the four-door Challenger.
Feel the Power and Test Drive a New Challenger or Charger in Carlsbad Today!
If you want to upgrade your ride with an empowering muscle car experience, you can't go wrong with the Dodge Charger or Challenger. The Challenger is a speed demon with a satisfying classic style for a solo adventure. The Charger is your best bet for an all-purpose family car that doubles as your dream car. Contact us today to test drive both with Tate Branch Carlsbad Dodge Chrysler Jeep Ram.
Image Credit: Fotoluminate LLC / Shutterstock